Automatic Modular Fire Extinguisher
Automatic Modular Fire Extinguisher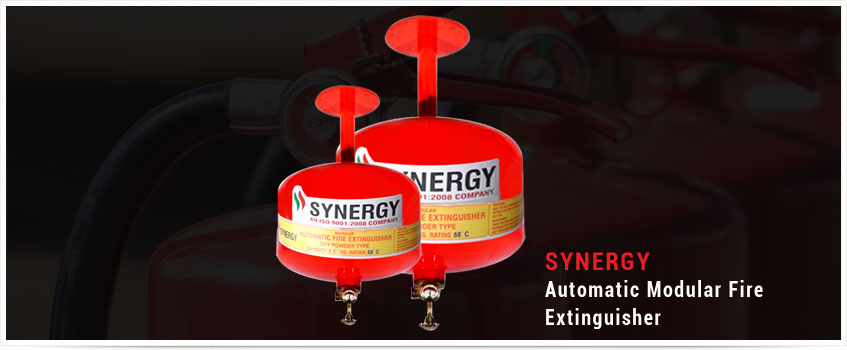 Synergy Brand Automatic modular Fire Extinguisher operates automatically at 68 degree.
This is because it consists of a temperature sensitive Quartzite bulb of 68 degree centigrade temperature rating.
Features
It is available in powder and Clean agent.
It also consists of a ceiling mounting bracket.
Ideal uses: Server Rooms, Unmanned Stores etc.