HFC227ea Clean Agent Fire Extinguishing System
HFC227ea Clean Agent Fire Extinguishing System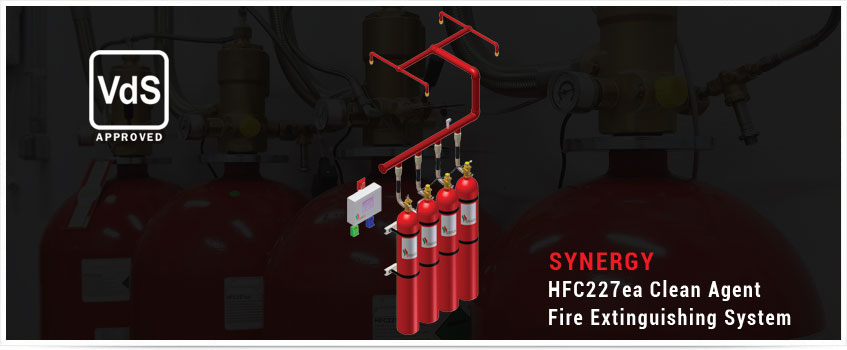 Description
The SYNERGY CLEAN AGENT EXTINGUISHING SYSTEM is our automatic fixed fire suppression system using clean agent gases to extinguisher all types of fires.
The system is designed and restricted as per NFPA standards. It is capable of auto detection and actuation and manual actuation.
The main application of the system is for data centres, server rooms or UPS rooms where important data is stored or expensive material is placed which you cannot afford to lose in case of fire.
Advantages
Total solution of fire
Safe for human
Environment friendly
Residue free
24x7 protection with alarm
Multiple actuation
Data Centre
Server Rooms
Medical Facilities
Industrial Control Rooms
Marine Vessels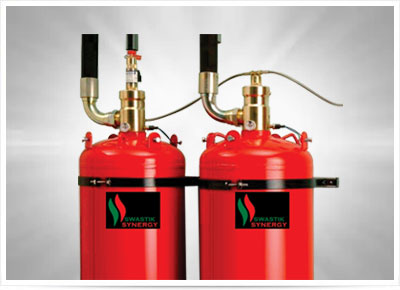 Clean Agent Cylinder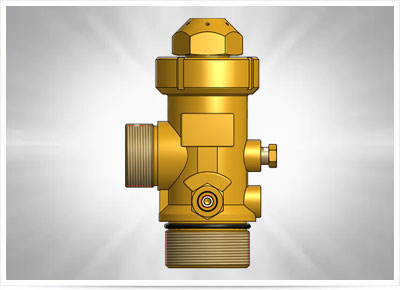 Cylinder Valve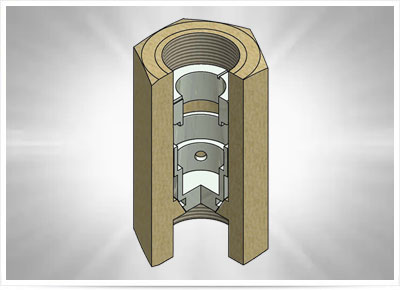 Non Return Valve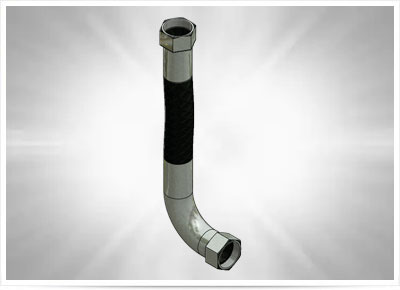 Discharge Hose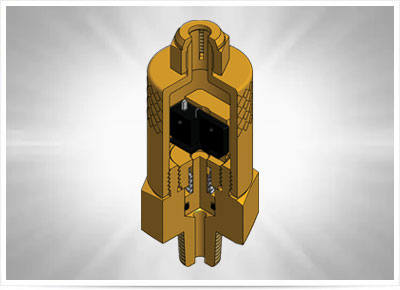 Pressure Switch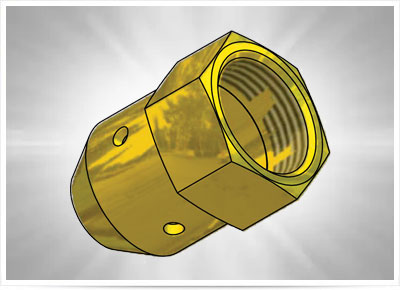 Discharge Nozzle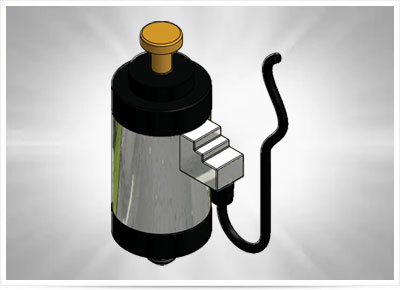 Electrical & Manual Actuator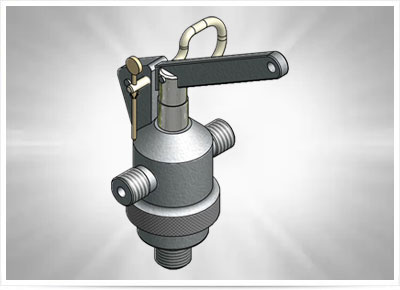 Pneumatc & Manual Actuator